AFF :D
assalamualaikum and hello, peeps :]
sorry for the late update, i'm studying but on-lining at the same time. #duh, that wasn't studying.
esok sekolah. ya betul, esok hari persekolahan macam biasa. and i still facing the
Asian Fanfics
website.
talking about AFF, currently i'm writing a story about the Myungyeol couple, yes, i love them very much, they just look so cute together.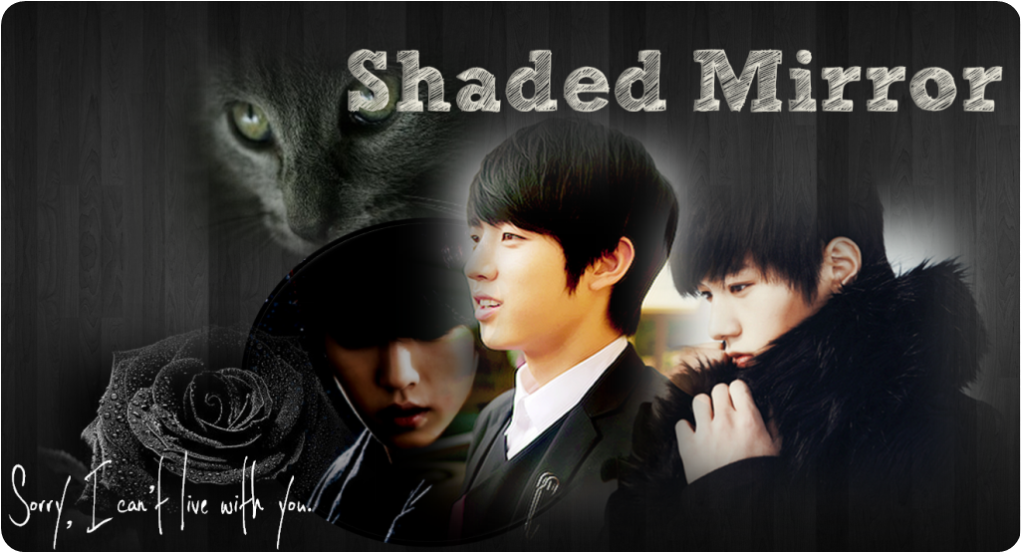 own-made poster. what do you think?
p/s: i hate you, HISTORY.